LATIN AMERICA, Fr. José Luis Correa •
From 15 – 19 May, the Ecclesial Movements and New Communities conference was held in Santo Domingo; CELAM, the Latin American Episcopal Council, organized it. Ramón Marini from Paraguay's Family Federation represented Schoenstatt.
Fr. José Luis Correa was a speaker of two of three conferences.
A service to the Latin American Church!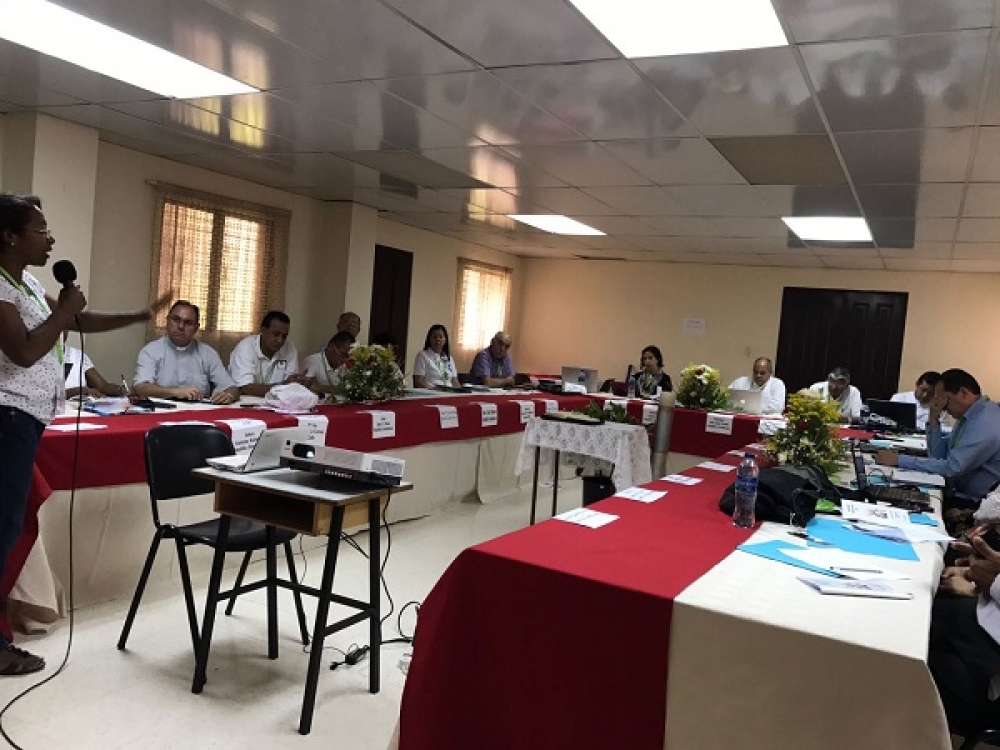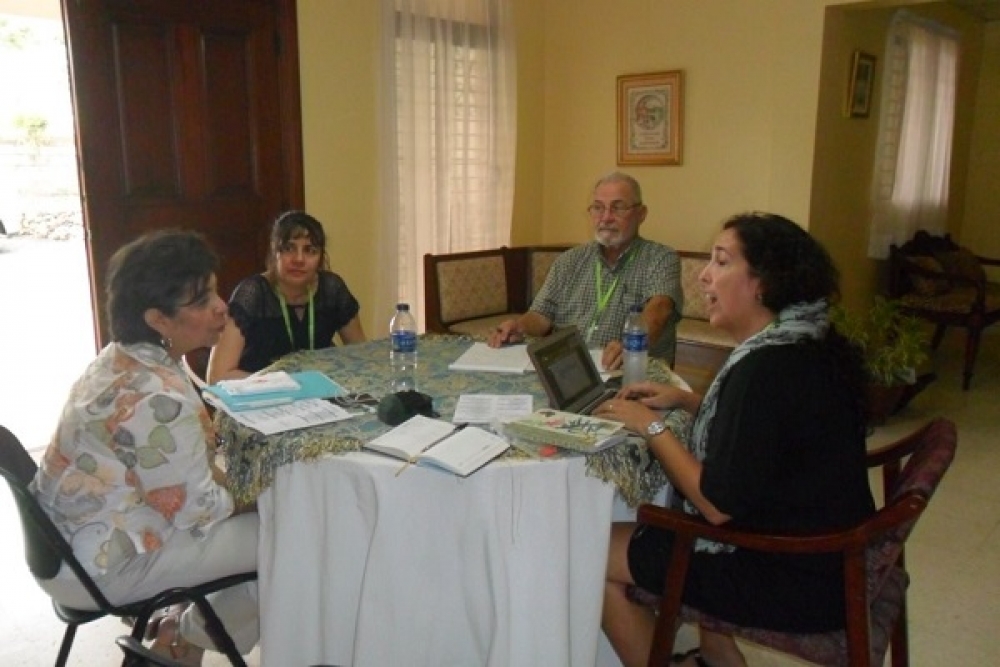 Original: Spanish. 14 May 2017. Translation: Celina M. Garza, San Antonio, TX USA. Edited: Melissa Peña-Janknegt, Elgin, TX USA